Buy 2 Bracelets Get 1 FREE
FREE PRIORITY SHIPPING + FREE MYSTERY BRACELET ON ALL ORDERS OVER $40
ALWAYS FEEL CONNECTED TO FLORIDA
The center bead of every bracelet contains real shells and sand from beaches all over Florida, the place you love.
FLORIDA + RECYCLED GLASS | $29
Liquid error: product form must be given a product
FLORIDA + Birthstone | $59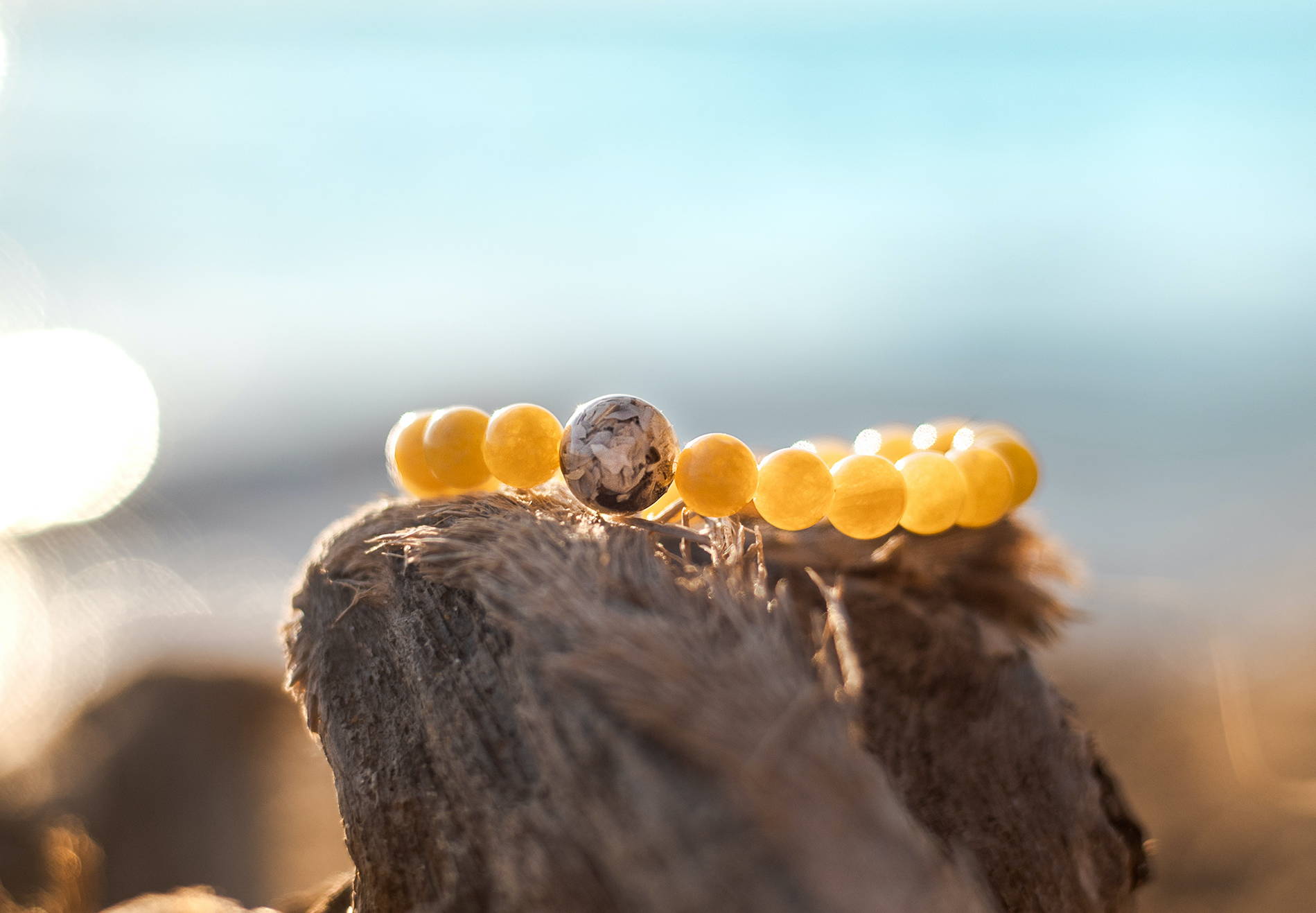 We all know few things are better than a perfect summer day.

Enjoying the sun's warmth, hanging out with friends and family and taking a dip in the cool water.
There's nothing like it.
Celebrate your favorite summertime memories and your favorite place with the Sunshine Homes Bracelet!
The center bead of this bracelet contains stones harvested by hand from your favorite place. During a process that takes over 50 hours this center bead is individually handcrafted to perfection by our team in Michigan, USA.



Each bracelet is crafted with a different assortment of stones, making each bracelet truly unique.

Every bracelet is individually handcrafted and assembled from a small family owned studio in Traverse City, Michigan.

We value your happiness over your dollars. Reach out to us directly if you have any issues, we'll take care of you

HEAR HOW SOME OF OUR 30,000 CUSTOMERS LOVE THEIR HOMES BRACELETS