It can be difficult to articulate how certain places make us feel. To be honest, we still haven't figured it out ourselves.

Our goal with Homes Bracelets has been to keep the places that feel special to us, the places that feel like home, close to us always.
We have found that the physical presence of these areas on our wrist has helped remove the need for words and replaced them with feelings.
A MESSAGE FROM THE FOUNDERS:
We built Homes Bracelets when we had the passion to create beautiful, handcrafted products that remind us of the area we grew up in.


For us, that was the Great Lakes region. Specifically Lake Michigan, which was our backyard growing up. The love for the area was rooted within us, but really became apparent in our 20s. For some unclear reason, we couldn't get ourselves to leave. So we stayed.
With no clear intentions, we put our heads down for over a year to develop a bracelet that made us feel the comfort of our home, always. The design we landed on satisfied our itch. Each bracelet features a one of a kind assortment of earth (stones, sand, shells) from a specific area.
It felt perfect. No matter where we were, we could feel the physical touch from our home. Whether we're home at our office in Traverse City, Michigan or traveling across the country for business, the feeling of home was always with us.

It's hard to explain, but the presence of our favorite place can truly be felt.

We can't wait for you to see for yourself.
Erik & Raquel


Coffee tastes have changed so much that I remember around 2012. It's is after all the seed of a fruit. From then on, we began to work at a gradual pace, turning up the brightness a little, season after season. Today we can proudly craft a coffee with notes of lemon meringue, strawberry or passionfruit and find people on all sides of the counter are learning and developing their pallets.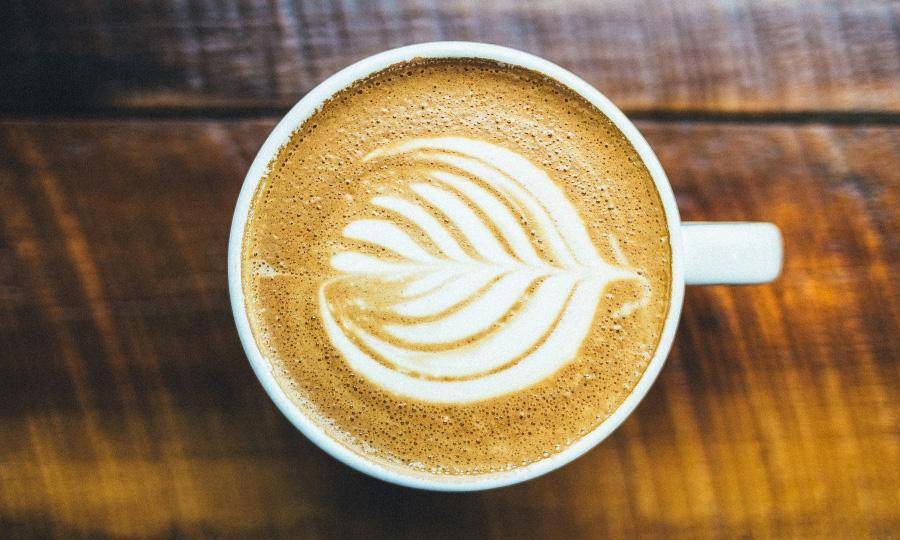 We are committed not only to bringing you the best coffee we can find but also the best information about its health benefits